BACKGROUND
Black History Month is an annual observance in the United States, Canada, and the United Kingdom for remembrance of important people and events in the history of the African diaspora.

Black History Month has been celebrated al across the UK for around 30 years. The aim of Black History Month is to recognise significant contributions to society made by people with black heritage. Black History Month Peterborough has been celebrated for several years. It is an annual event marking diversity in Peterborough.

Organiser: Bernadetta Omondi, chairperson of the Peterborough Community Group Forum.
AND MORE...
The event is also supported by the Peterborough Community Group Forum, and includes Eastern European, Asian and British artists work. The theme for 2015 was centered around demonstrating cultural diversity through art, poetry, dance, music and food.

A fusion of culture, art, music, poetry, dancing and the beat of the drums. It consisted of a two part event. The first being held at Peterborough Cathedral Square on the 3rd October 2015, followed by the second event at The African Caribbean Centre in Dickens Street, Peterborough on the 10th of October 2015.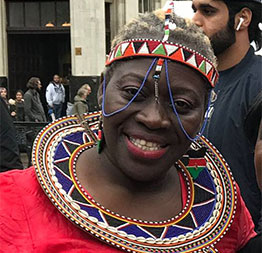 Bernadetta Omondi
Chairman
bernie@bhmpeterborough.org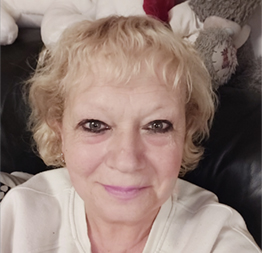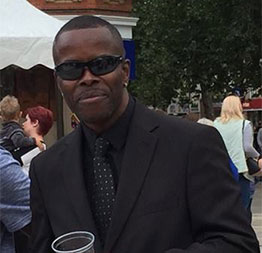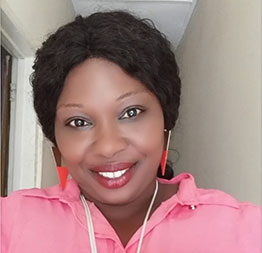 Binta Jallow Vayani
Volunteer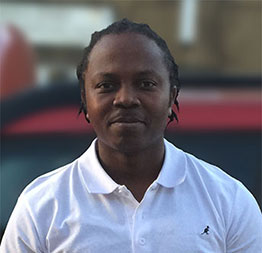 Gideon Affleck
Treasurer
gideon@bhmpeterborough.org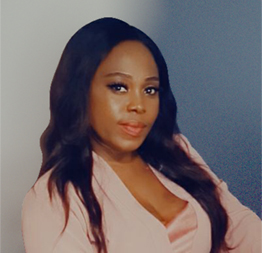 Frimpomaa Quansah
Volunteer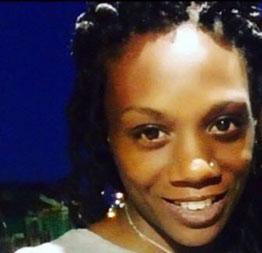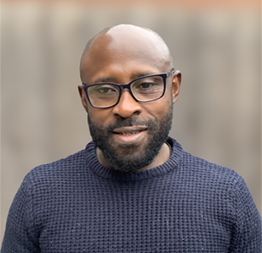 Philip Quansah
Secretary
philip@bhmpeterborough.org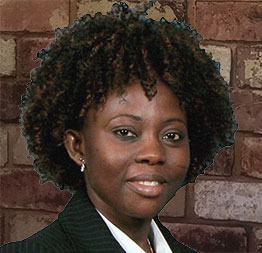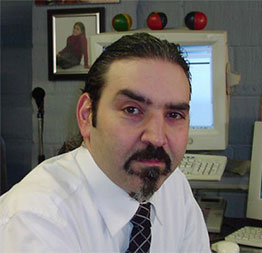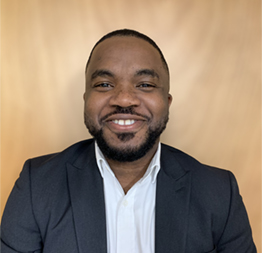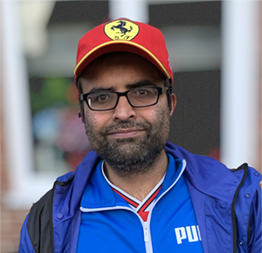 Jaspal Singh Benning
Volunteer