Passed Events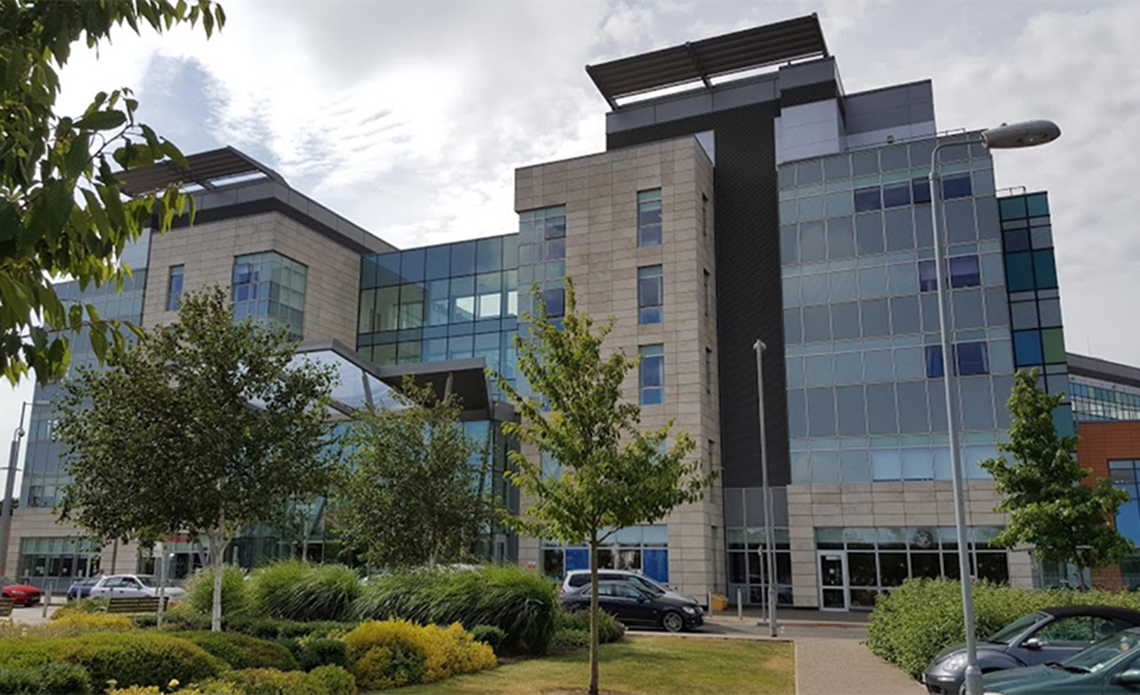 Black History Month @ Cavell Centre
BHM Peterborough

Hits: 868
The BHM will run a talk on African Fashion and Food at WW1 at Cavell Centre on the 9th of November as part of BHM.
This is to create awareness of Black history and culture.
We will also discuss the Myths on mental health to try and break barriers that make black people to fear to use mental health service.
BHM will share the information received from mental health practitioners to continue encourage people to access the service ( mental Health).
Location: PETERBOROUGH CITY HOSPITAL, EDITH CAVELL CAMPUS, BRETTON GATE, PETERBOROUGH PE3 9GZ